In September, we acquired two new house mates, said goodbye to the cat that belonged to our last housemate and I travelled to Firenze to meet Lydia, who I had known in high school ( in Thailand). It really is a small world.
I remember mostly of September, teaching my new Italian roommate how to operate her computer which she had never used before. As I read the notices in Italian, understood them in English and tried to explain it all to her in Italian, somehow we made progress and loaded the initial settings for her new HP, never before used. It was tolling, amazing and ridiculous to think that this time last year, I was in the first month of my Italian class, struggling with the verb to do.


To do: FARE
faccio, fai, fa, facciamo, fate, fanno.
Now this seems second nature to me and is said way too often.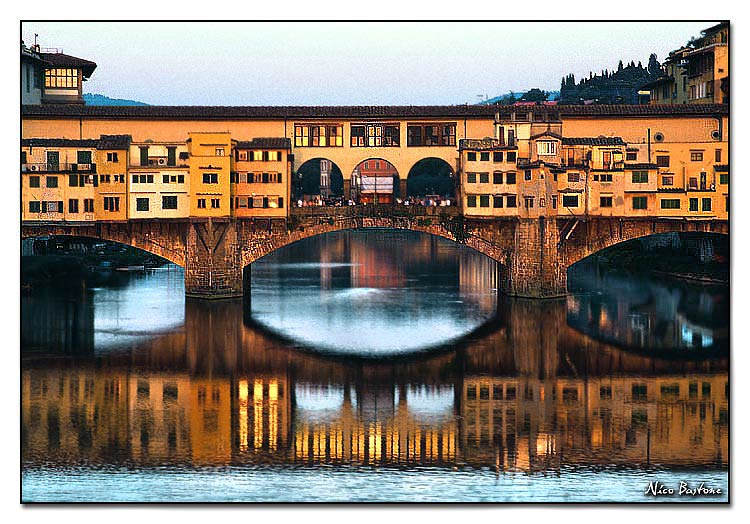 Then on September 23, I took the train ( 6.85Euro) and an hour later, I arrived in glorious Firenze. To which I had travelled with a trip of 30 girls and both my parents, 7 years before during the time of the world cup. As Lydia and I walked the city, the memories all came rushing back: David, the Duomo, museums and the miraculous history of this Tuscan city.
This time, I ate gelato every day, walked the city streets, got lost ( going to somewhere Lydia had never WALKED to before and only been to once by bus) and dodged the tourists.
One thing I can say about Firenze is that it's a collection of tourists. Tourists of all sizes and ages crowd the streets, you hear barely any Italian, the coffees are 3euros a piece ( Cappuccinos are usually 1.10 - 1.30) unless you know where to go and you feel like yelling MOO at the herd of people slow walking in front of you. ( Chandler Bing Reference- Friends)
And sometime they just stop in front of you, yell something like "Sheila, check that out" and proceed to take a photo while you stare at them in shock. You're trying to get somewhere after all! You don't feel rude weaving past them to get to your location, this is normal in Firenze for this time of year and the tourist season won't end for at least a month.
Unlike the quite and very
Italian
city of Bologna ( in the sense that there are practically no tourists in Bologna, all are natives, Italian is everywhere you go and prices are cheaper)
Firenze has souvenirs everywhere you look. In the markets, they gauge you and speak to you in what they think is your native language. Apparently I'm from Germany, Russia or America. These are somewhat valid assessments. Finding postcards was too easy, but finding cheap ones, was a bit more difficult.

ONE EURO FOR A POSTCARD? I think not.
I found them in athens for .15, now that's a bargain I haven't matched yet. But I still refuse to pay more than .25 for my postcards, unless they really are amazing.

I stayed in Firenze for 5 days, one of which we decided to explore other nearby cities.
So we took one day in total spontaneity, we had planned "Monday we will travel to Pisa" but instead that Saturday, we decided to randomly take the day then ( instead of exploring Firenze as we said we would) went to the train station and headed towards Lucca. Then Pisa, Then Livorno.